MADE FOR YOU.
Our jewelry is mindfully created with the intention of supporting you on your journey within. By connecting to silence through meditation, we become still enough to remember that we are intricately woven into all of existence, and that our potential is infinite. We want you to be inspired to move through life gently, creatively, passionately, intuitively, and empowered.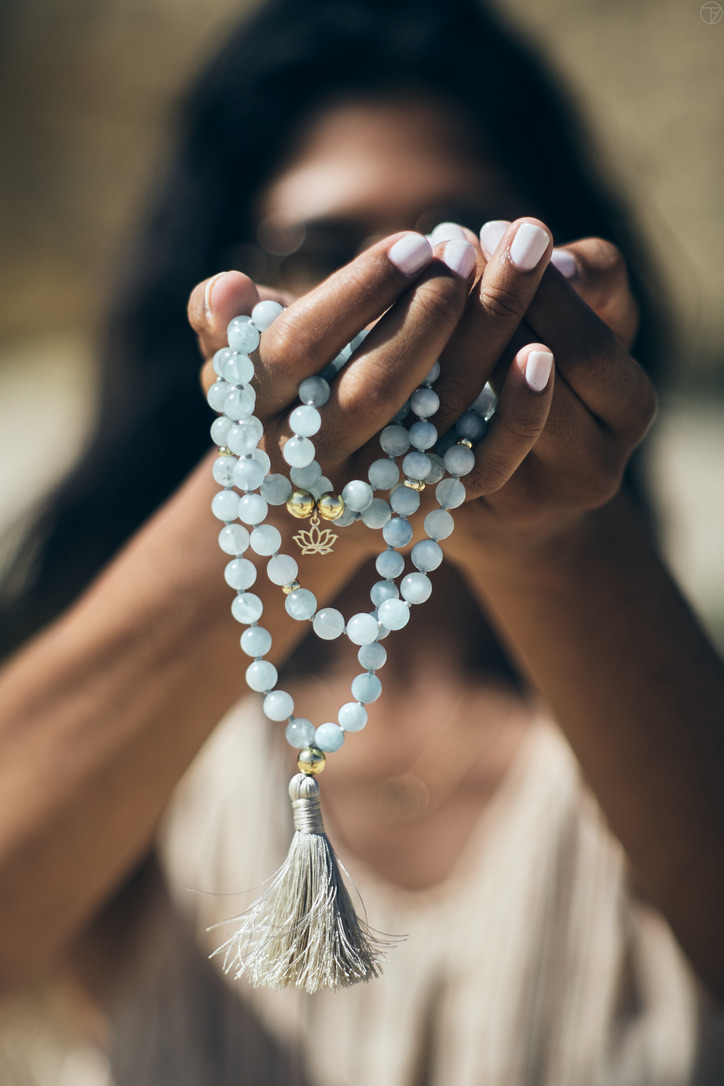 GIVING BACK
● WHAT we do is create intentional pieces of jewelry.
● WHY we do it, our driving force, is to create change in our global community.
Our mission is twofold: to create beautiful pieces of jewelry that inspire your journey within, and to have a positive impact on our planet.
For this, we have partnered with Edenprojects to provide fair wage employment to impoverished villagers as agents of global forest restoration. We are proud supporters of Sea Shepherd Conservation Society, who are on the front lines of defending, conserving, and protecting our oceans and their inhabitants.
Eden Projects | 20 trees planted for every item sold.
Sea Shepherds | An additional 3% of profits.
ETHICALLY MADE
All our pieces are currently handmade by me, Candace, and as business grows, I am committed to maintaining fair trade and ethical business practices and sourcing sustainable materials whenever possible.
I believe that short term aid and charity seldom lead to lasting improvements in communities and that the most effective way to sustainably end the cycle of generational poverty is by empowering women through employment.
Investing in women is investing in entire communities. When women are economically empowered, they reinvest 90% of their earnings back into health, education and the development of family and community. This is a powerful motivating force for the growth of this business.
My Little Mantra is constantly striving to do better and grow in the most harmonious and sustainable ways.
This is our mission and commitment to you.
With Love,
Candace.